Peter Jackson – director of The Lord of the Rings film trilogy – is in no way involved with The Lord of the Rings The Rings of Power, the Amazon TV series. However, it seems that at one point the Amazon team was at least interested in building a relationship with Jackson, at least until she stopped responding to him.
"They asked me if I wanted to get involved – [lo scrittore e produttore Fran Walsh] and I – and I said, 'It's an impossible question to answer without having seen a script,' "he said. Jackson to The Hollywood Reporter. "So they said to me, 'As soon as we have the first two scripts, we'll send them to you.' And the scripts never came. That's the last thing I heard, which is fine. I'm not complaining at all."
Amazon responded with a statement to The Hollywood Reporter: "In pursuing the rights to our show, we were obligated to keep the series distinct and separate from the films. We have the utmost respect for Peter Jackson and the Lord of the Rings films and we are excited that he can't wait to watch The Rings of Power. "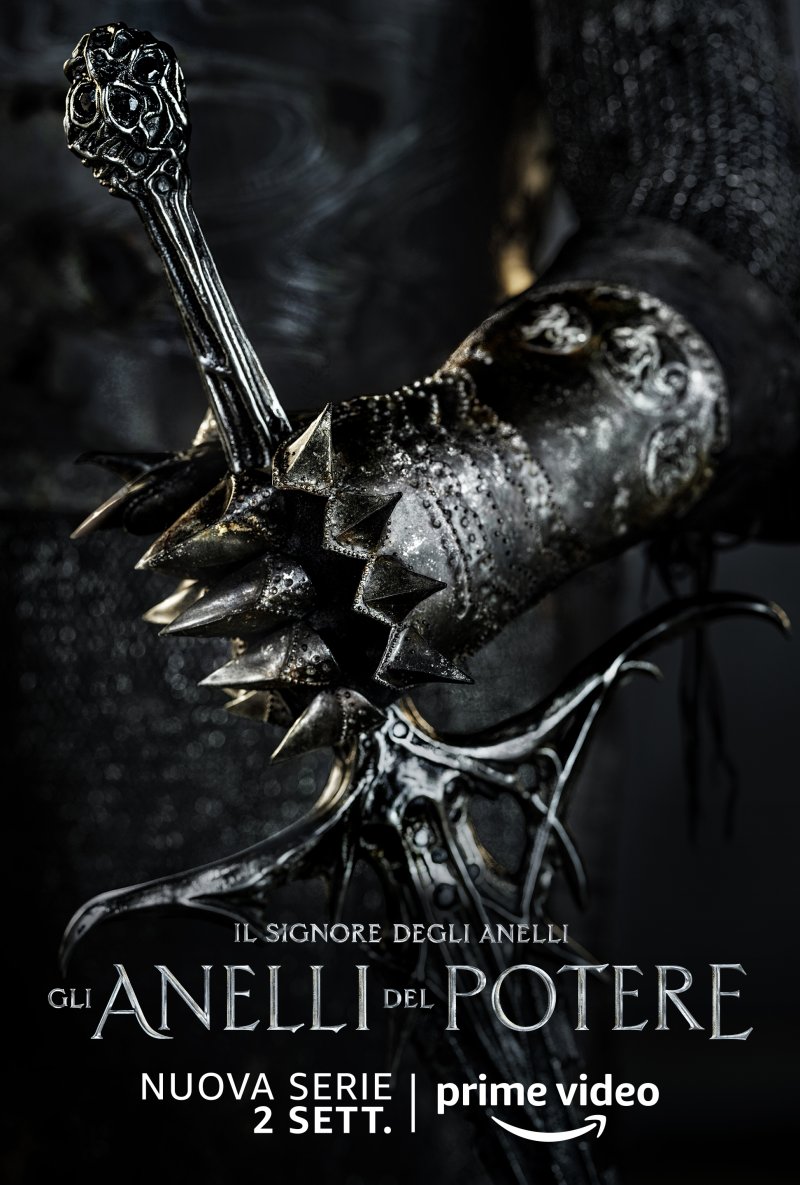 Amazon has therefore preferred to keep two products well separated and Peter Jackson claims he has no hard feelings towards the show. "I'm going to watch it. I'm not the kind of person who wishes bad luck. Making movies is hard enough. If someone makes a good movie or TV show, there is something to celebrate. The one thing I can't wait to do. is to see him as a perfectly neutral spectator ".
We also recently discovered that Amazon has rejected a series dedicated to a young Aragorn and beyond.